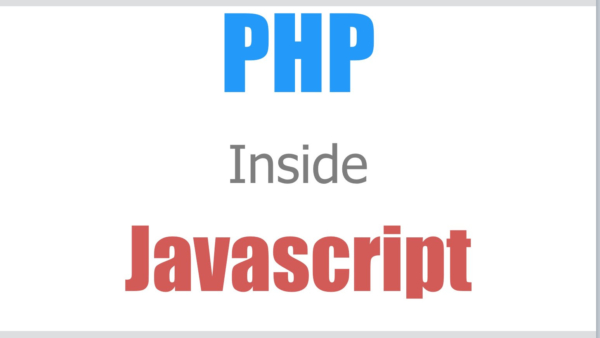 We are going to show the correct form of send PHP variables to JS in a WordPress and...

Important: this plugin belongs to the Timerys company here: https://timersys.com/plugins/woocommerce-bogo-deals/ Volume offer plugin for Woocommerce of type 2×1,...

Sometimes it does not make sense that the shipping cost is greater than the total shopping cart, so...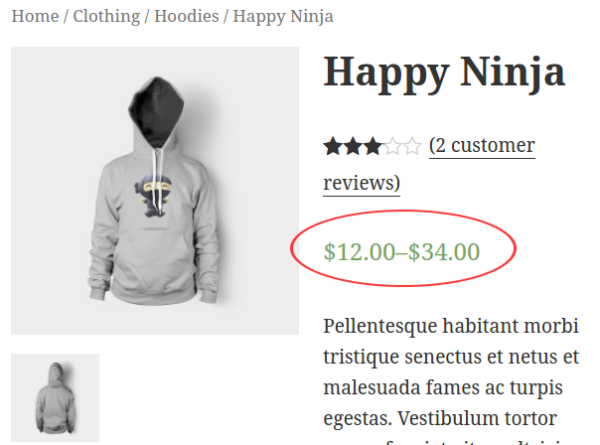 Many times when customizing a variable product we have found that Woocommerce paints the price range from the...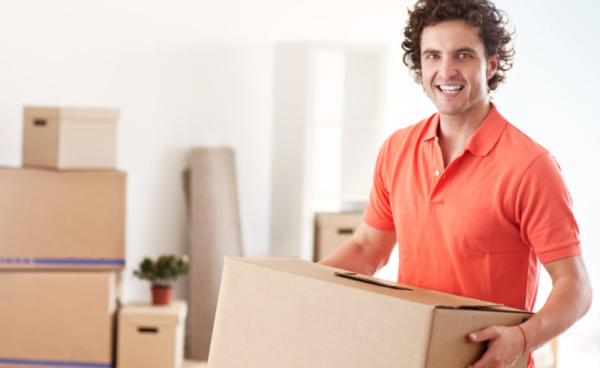 Hi!, due to the high traffic of this plugin, we will show how to take advantage of the...
Back to Top