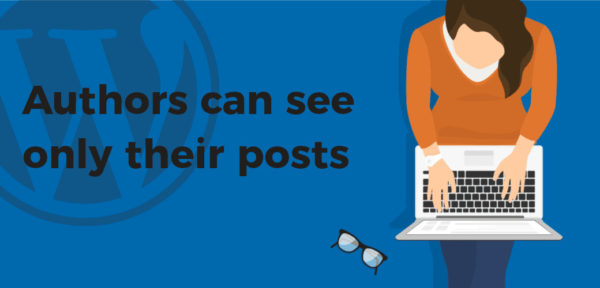 If you have a multi-user blog you maybe have this problem that the authors can see all the...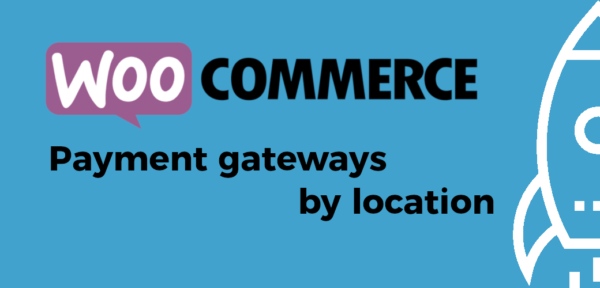 Disable payment gateways based on country is a task that must do any commerce to sell in many...

Add to cart button is one of the elements most important in your eCommerce because it is the...

In a project, we needed to clear all cache while saving a custom post type, but how we...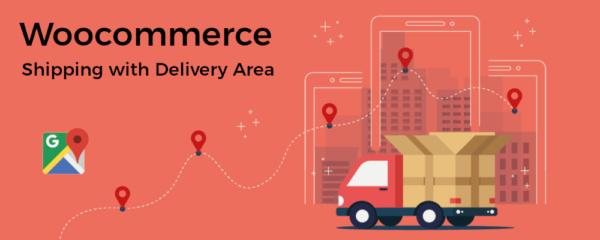 Some e-commerces are not send orders to district or neighborhoods, else these has delivery areas predefined and limited...

Woocommerce Basket Product is a basket allows us add other products of one or several categories. This plugin...

Woocommerce Volume offers plugin allows to you increase your sales by offering different types of discounts as 2×1 or...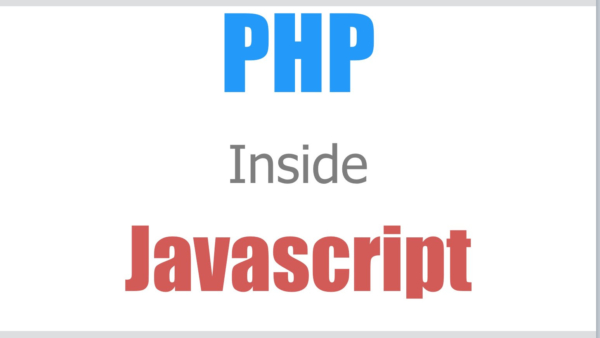 We are going to show the correct form of send PHP variables to JS in a WordPress and...

Volume offer plugin for Woocommerce of type 2×1, 3×1 among others. You can apply it to the same...

Sometimes it does not make sense that the shipping cost is greater than the total shopping cart, so...
Back to Top