Woocommerce Basket Product is a basket allows us add other products of one or several categories. This plugin...

Woocommerce Volume offers plugin allows to you increase your sales by offering different types of discounts as 2×1 or...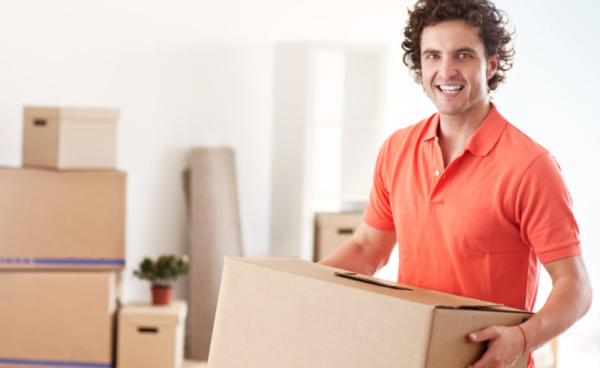 Hi!, due to the high traffic of this plugin, we will show how to take advantage of the...
Back to Top